How to check an Animal Boarding Licence
Back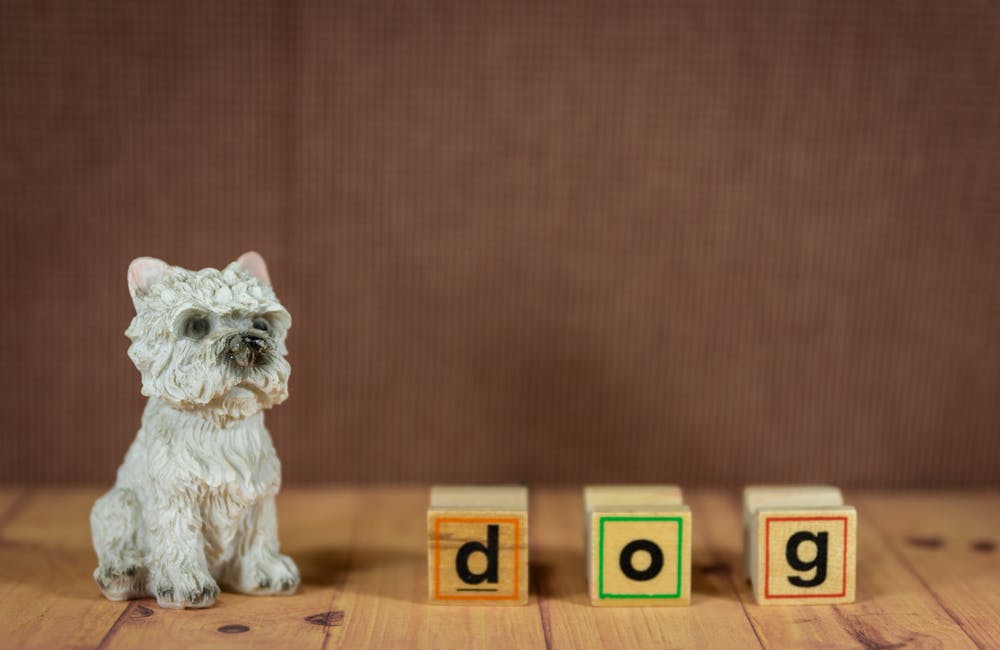 Part of the reason why The Good Kennel Guide was established was because we were frustrated as dog owners about how difficult it is to identify and book a licensed boarding establishment in one place. Our dogs are part of our family and knowing that you are leaving them with someone who is qualified, and has been fully assessed for risks and standards by a designated licensing authority really helps to put your mind at ease so that you can relax whilst your dog is in their care.
The Good Kennel Guide only lists licensed boarding establishments but we still always recommend that pet owners should ask to see a copy of a boarding establishment's licence before boarding their dog as there can sometimes be delays in licences being renewed or in licensing authorities sharing information. One of the conditions of the licence being issued is that boarding establishments must display their licence and any good boarding establishment will be happy to show this to you. We recommend that you thoroughly check the licence including the issue and expiry dates before boarding your dog.
If you wanted to take additional steps you can also contact the Licensing Authority (normally your local council) to ask them to confirm the information on the licence. As each Licensing Authority does this a little differently, The Good Kennel Guide has compiled a how to guide below to help you to get in contact with them and to help you to check that all important licence.
How to check an Animal Boarding Licence?
The first step is to identify who your local licensing authority is. This is normally your local district or borough council but some services are delivered centrally across several councils. You can do this by typing your postcode in to https://www.gov.uk/find-local-council
Once you know who your local licensing authority is you can then find out how to contact them using our table below. The table sets our whether the local licensing authority selected shares information on Licensed Animal Boarding Establishments through a Public Register, which is normally on their website, or whether this information has to be requested by telephone, email or Freedom of Information Act Request.
The Good Kennel Guide tries to take the bother our of animal boarding, so we have provided the precise web page, telephone number or email address that you need to contact your licensing authority below.
How do I know if an Animal Boarding Licence is valid?
Similar Articles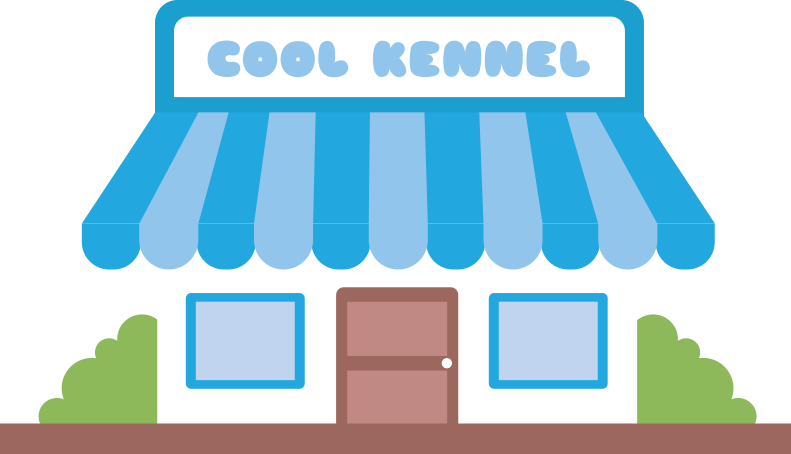 Good Dogs. Good Kennels.
The Good Kennel Guide takes the stress out of dog boarding by only listing licensed kennels and boarders who meet the standards required by the Animal Licensing (Licensing of Activities Involving Animals) Regulations 2018.

All kennels and boarders that hold a valid licence have a free listing on the website which kennel owners and boarders can "claim" by creating a free account - this allows them to personalise some of their listing and interact with dog owners.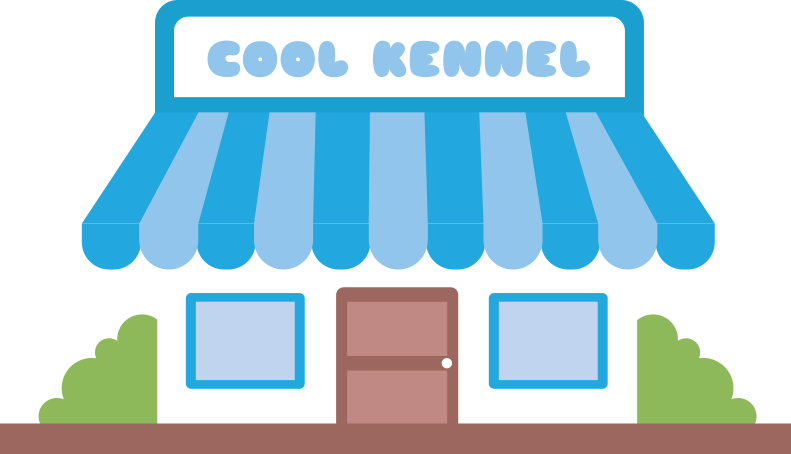 An easy-to-use system for dog owners
The Good Kennel Guide takes the stress out of dog boarding by only listing licensed kennels and boarders who meet the standards required by the Animal Boarding Act 1963.

Dog owners can sign up and create a profile here - it's really simple, and only takes a few moments.

Add your dog to your private profile to submit enquiries to kennel owners and boarders, send messages, and leave reviews following boarding.
Kennel Locations