How can I Exercise my Dog in Winter?
Back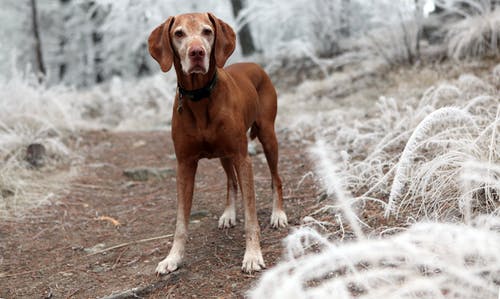 Walking your dog in the winter is not always a happy experience, dark nights, heavy downpours, force 9 gales to name but a few. However, as a dog owner it is our responsibility to ensure that our dogs get regular exercise and mental stimulation in all weathers. There are obviously ways to minimize the discomfort of a winter walk with appropriate clothing, (both of you), reflective collars etc, but when the thought is really not appealing there are other options. Lets explore the possibities.
How can I walk my Dog in the snow and Ice?
Be sure to plan ahead and wrap yourself, and your dog, up in a winter coat if needed. Certain breeds, such as greyhounds and whippets, are more likely to struggle in the cold and may need a little extra warmth. Dog boots are also a great idea to to protect their feet from the ice and snow and check the weather forecast before you head out so you'll know what to expect and can plan accordingly. Avoid going out at the coldest times of the day, again, check the forecast and try and pick a warmer time. Try to avoid icy roads and pavements and look out for salt or grit which may cause irritation to your dogs paws.
Dog Boots
Dog Coats
How can I exercise my dog indoors?
So the weather today is particularly uninviting and you just can't face going outside, lets get creative and have a look at a few options that will exercise your dog as well as keeping them from getting bored.
The stairs - this is a great way to tire out your dog. The steps add an additional challenge to your dog's workout, and will engage different muscles than those used on a walk or run. Try standing at the top of the stairs and throwing a toy down to your dog. Once your dog retrieves the toy, call him up to bring the toy back to you. A few rounds of this, and pooch will be happy and tired.

Tug-of-War - Get your dog a tug of war rope toy and have a game with them. If you've got more than one dog, they can even play together, just be wary that things dont become to competitive and turn nasty.
Treats - take your dog's favourite treats and hide them around the house, behind doors, under tables, underneath rugs, etc. Your dog will be getting exercise as well as mental stimulation in the process of hunting them out. Treat dispensing toys are another great way to keep your dog busy and engage them physically as they push around their toys to get to the food inside. Just be sure to adjust your dogs daily meal to allowance to take into account the extra treats.
Treadmills - Yes, you can get special treadmills for dogs. If you can't get out and about, it may be a good alternative option. This is not a cheap solution so getting one is definitely an investment. Bear in mind that this will be quite alien to your dog so may take some time to adjust. You may have to start slowly and encourage with treats and gradually build up. Never leave your dog unsupervised.
Fetch - a good old game of fetch is a great way to tire out your dog. It may be a bit more challenging indoors but maybe mix it up by throwing a variety of different toys.

Play Dates - If your dog has a friend that he likes to meet up with in the park, why not invite them round for a doggy play date? They will soon burn off some energy and have fun in the process.
Is it ok to let my dog exercise indoors instead of going for a walk?
We hope that we have given you some ideas of ways that you can exercise your dog indoors when necessary, but it is important to remember that winter is not an excuse to avoid walking your dog. Getting some fresh air and exploring the great outdoors provides important mental stimulation and exercise for your dog (and you). You shouldn't substitute your dog's daily walk with alternative exercise, however, you can swap the odd dog walk or change the way you exercise on particularly nasty winter days.
See also:
What are the best dog safety lights?
Best Walking Shoes for Dog Walkers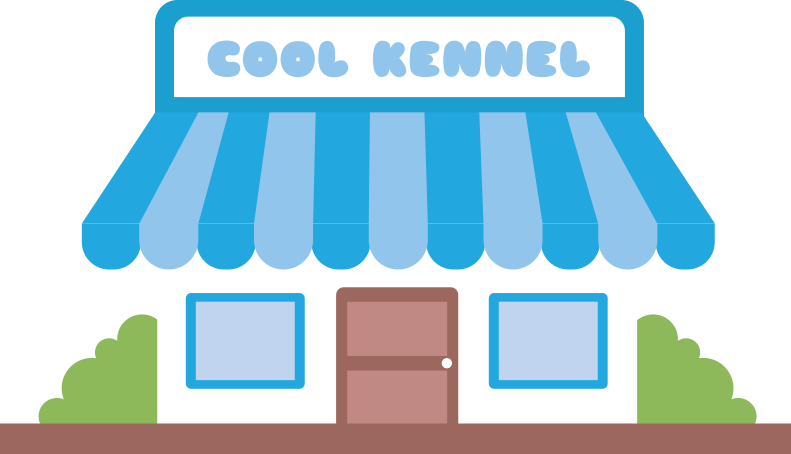 Good Dogs. Good Kennels.
The Good Kennel Guide takes the stress out of dog boarding by only listing licensed kennels and boarders who meet the standards required by the Animal Boarding Act 1963.

All kennels and boarders that hold a valid licence have a free listing on the website which kennel owners and boarders can "claim" by creating a free account - this allows them to personalise some of their listing and interact with dog owners.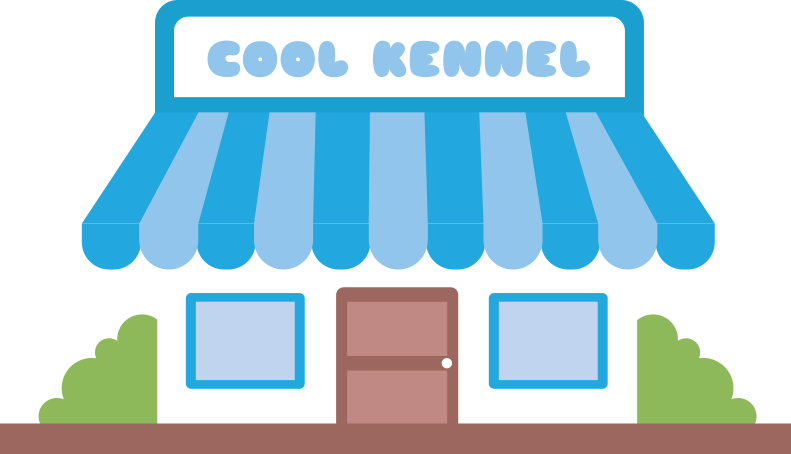 An easy-to-use system for dog owners
The Good Kennel Guide takes the stress out of dog boarding by only listing licensed kennels and boarders who meet the standards required by the Animal Boarding Act 1963.

Dog owners can sign up and create a profile here - it's really simple, and only takes a few moments.

Add your dog to your private profile to submit enquiries to kennel owners and boarders, send messages, and leave reviews following boarding.
Kennel Locations