COVID-19: Should I get a new dog during lockdown?
Back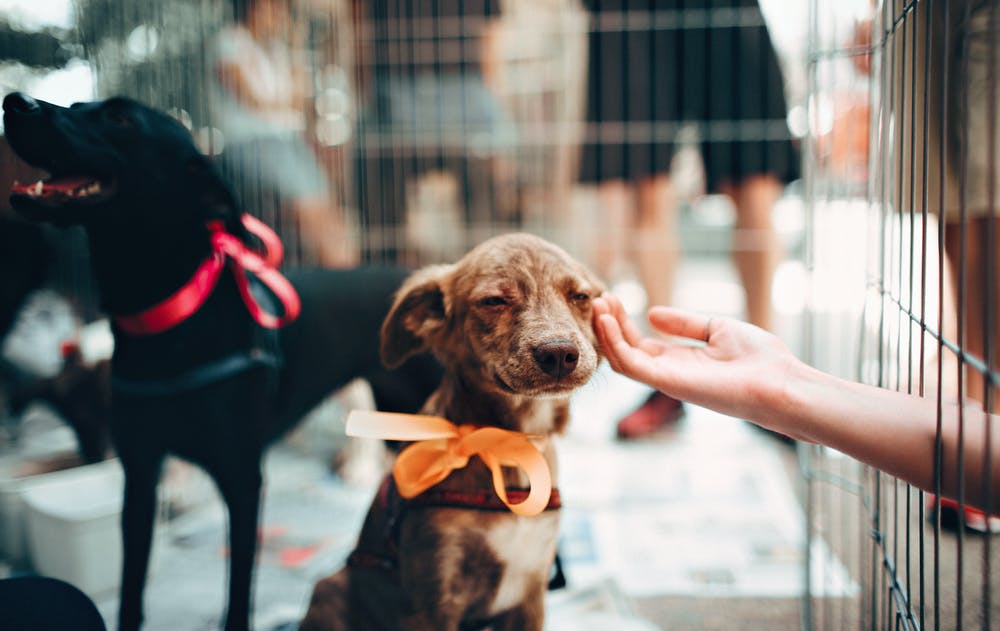 With many people spending more time at home and potentially having more time on their hands than ever before many people are thinking of getting a new dog either from a rehoming centre or from a breeder. At The Good Kennel Guide we know that having a dog is a lifelong commitment, which requires dedication, love and mutual support and respect- a dog should never be just for lockdown and anyone thinking of rehoming or taking on a dog should bear this in mind and always act responsibly. The COVID-19 pandemic and lockdown presents a number of unique questions and challenges that need to be fully considered before taking the step of homing or rehoming a dog.
Here are The Good Kennel Guide's questions to ask yourself before you get a new dog:
Can I give a new dog what they need?
Getting a dog is a lifelong commitment- it is not just about the excitement of a new dog or a cute puppy. Puppies grow and all dogs will be reliant on you to provide them everything that they need for the rest of their lives. Dogs are wonderful and sentient beings who become attached to their owners and any change to them if things don't work out can traumatise them permanently. This is why it is so important to really do your research, understand the breed, the nature, the behaviour and the specific needs of a dog before you take them home with you. Specific needs and requirements to take into account are detailed below.
Do I have the time to give a dog what it needs?
You may have a lot of time on your hands now but this may not remain the same, things could go back to exactly the way they were before the COVID-19 pandemic hit. Consider what your lifestyle was like then and how a dog would fit in under those conditions, not just the current ones. Would you still have the time to care for, walk (and clean up after) a dog.
Bear in mind that puppies can be destructive and need additional time and care compared to a full grown dog who may be slightly more independent (depending upon the dogs individual nature and personality). Also consider that a young dog or puppy may require training, even older dogs can need training when they are rehomed, this places an additional burden on your time that could last long after lockdown has ended.
Puppies also need to be socialised early on in their lives, that means exposing them to many new faces and experiences in their first four months as possible. This process helps them to develop and will affect their confidence and approach to different situations in the future- it is incredibly hard to have that interaction safely in lockdown or partially locked down conditions.
Can I give a dog the attention that it needs?
Dog ownership goes much further than just practicalities such as walking and feeding and dogs need to feel attached to their owners. Each dog is different and some dogs need a lot of attention from their owners be it just being in the same room or physically petting and being around them more of the time. Some dogs become very distressed when apart from their owners, even if they are just in the next room and this can lead to other problems such as toileting in the house, destructive behaviour, barking and howling, amongst other symptoms. You can learn more about this behaviour, its symptoms, how to prevent it and what to do about it in our blog post on Separation Anxiety.
Can I afford to keep a dog long term?
Owning a dog is expensive especially when you take into account all of the things that they need from toys, to beds, food, medication, veterinary care, grooming, flea treatments, training and socialising classes, insurance, neutering, vaccinations….the list is endless and this doesn't take into account replacing anything that they might destroy if they are a puppy, untrained dog or are suffering with separation anxiety or other condition. Think about and plan for these costs in advance, they are not something to be taken lightly or on a whim, particularly if your dog becomes unwell the costs can be immense and this can affect puppies or young dogs as much as old dogs. This needs to be taken very seriously as any caring dog owner does not want to make decisions based on their financial limitations. It is well worth budgeting up front and checking that you have the right sort of insurance to cover your dog's needs fully so you are not landed with large bills and costs that you have not been expecting. Pet Charity PDSA estimates that it costs between £4,500 to £13,000 to look after a dog over its lifetime, and this cost does not include any possible medical problems that might develop. They also say that it costs between £370 and £425 to raise a puppy, taking into account vaccinations, food and toys.
Can I get my dog access to professional help?
Bear in mind that vets are currently operating differently due to social distancing and lockdown rules. This might mean that it is harder to get support that might be needed, unless in an emergency and could affect other things such as access to vaccinations and booster jabs. The same will apply to dog groomers and so you need to be aware of what you are dealing with prior to homing a dog or puppy- would you be prepared to undertake some of this care yourself if you had to? I.e. clipping toenails, clipping and grooming, squeezing anal glands?
Have I got a back-up plan?
Consider what you would do if you became unwell with COVID-19 or other illness, who would care for your dog? Do you have a back-up in place (whether a friend, relative, professional kennel or home boarder) that could care for your dog whilst still following current social distancing rules.
Can my dog be cared for if I'm away?
It is great having The Good Kennel Guide to help you find a home boarder, day care centre or kennels that holds a licence, but finding care for your dog whilst you are away, be it in the UK or further afield comes down to much more than holding a licence. You need to take the time and care to find the right fit for your dog, and to ensure that they will settle in and be cared for in a place where they can relax and be at ease whilst you are on holiday, so they can enjoy a little holiday of their own. You will also need to consider this cost not just now but when budgeting for future holidays, business trips and trips away so should take this into account in your financial planning.
See also: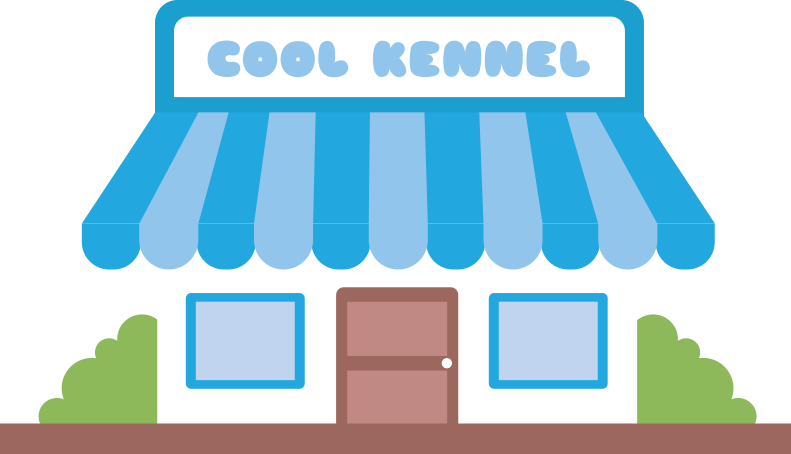 Good Dogs. Good Kennels.
The Good Kennel Guide takes the stress out of dog boarding by only listing licensed kennels and boarders who meet the standards required by the Animal Licensing (Licensing of Activities Involving Animals) Regulations 2018.

All kennels and boarders that hold a valid licence have a free listing on the website which kennel owners and boarders can "claim" by creating a free account - this allows them to personalise some of their listing and interact with dog owners.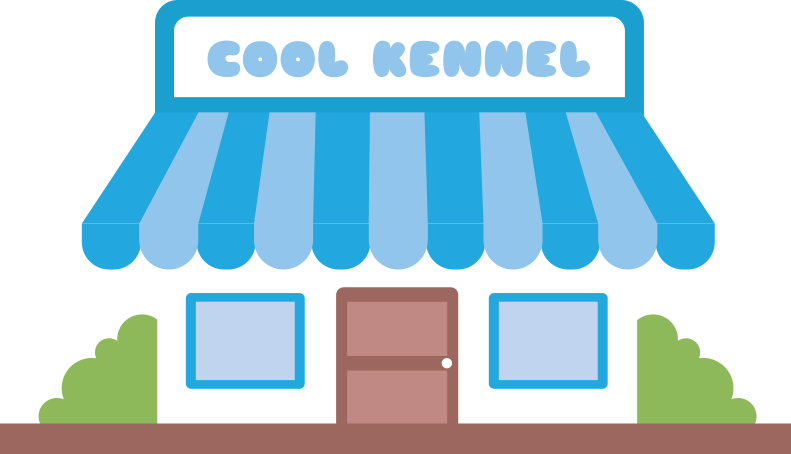 An easy-to-use system for dog owners
The Good Kennel Guide takes the stress out of dog boarding by only listing licensed kennels and boarders who meet the standards required by the Animal Boarding Act 1963.

Dog owners can sign up and create a profile here - it's really simple, and only takes a few moments.

Add your dog to your private profile to submit enquiries to kennel owners and boarders, send messages, and leave reviews following boarding.
Kennel Locations