COVID-19: How our dogs saved us during lockdown
Back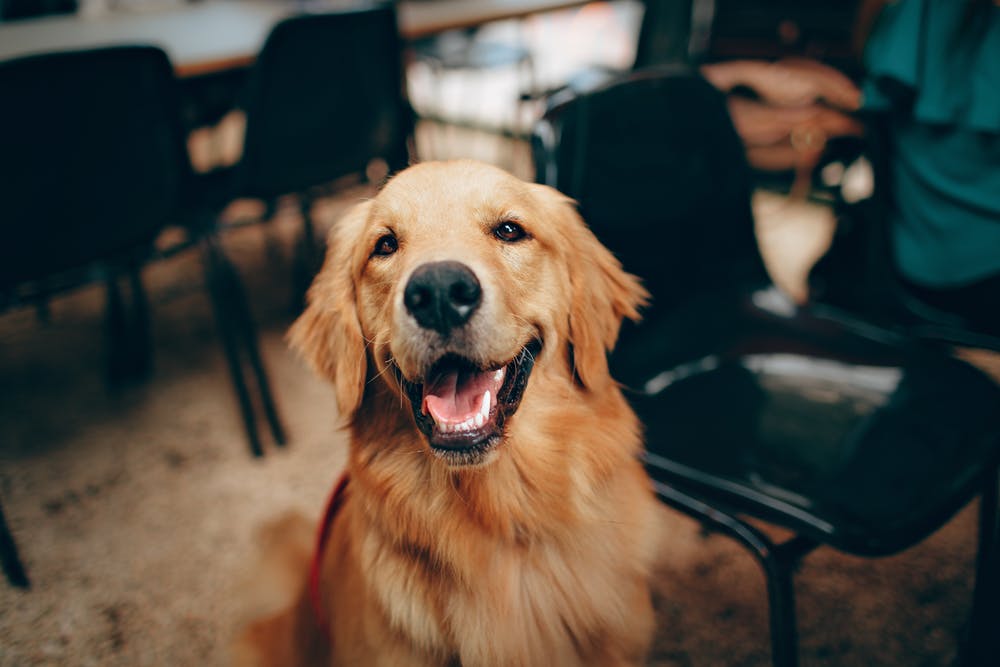 In this strange new normal many people have sought comfort from their pets, especially dog owners. Many people have rushed to shelters and breeders- seeing a massive upsurge in dogs being homed and rehomed during lockdown*. With this in mind we wanted to understand more about what has drawn us ever closer to our dogs during these uncertain times and the many ways in which our faithful four legged friends have saved us during lockdown.
A friend for life
Dogs aren't known as "man's best friend" for nothing. Anyone who owns a dog will know not only about their loyalty and endless unconditional love which is just infectious, but for many of us the smile on our dog's faces and wagging tails when they see us can be the highlight of our day, especially in testing times. Your dog will never judge you and there is no better emotional support and companionship than that of a loving furry friend.
A sense of purpose and belonging
A dog will always be a reason for you to get out of bed in the morning and there is no better sense of belonging than going for a nice walk together and feeling the wind in your hair (or fur). Whether it is just you and your dog, or a bustling family household- it is a lovely feeling to be part of a "pack" of any size. There is no better cure for loneliness and keeping a dog is one of the tools that can help combat depression.
Giving us structure and routine
Beyond getting out of bed, having a dog keeps you busy. They need walking, and feeding, care and attention, even without needing to plan and prepare all of the things that they need such as food, treats, toys, medical care. This "burden" is all part of being a responsible pet owner and returning to these normal and routine things has been a comfort for many of us. It is also a nice feeling to be thinking about and caring for someone else that gives you a sense of wellbeing as you are investing time, money and effort in your future together (much like nurturing a plant in your garden). Indeed, taking positive action about things that you can control and plan for can be enormously beneficial- and can replace the worry and anxiety that has plagued some of us during a really difficult (and uncertain) few months.
Physical and mental health benefits
It is no secret that owning a dog keeps you fit but it is also proven to improve your cardiovascular health and is linked to lower blood pressure and reduced cholesterol. Some of these physical health benefits come from taking more exercise with your dog and spending more time outside. However, they also come from reducing stress and anxiety levels and it is easy to see how these improvements between physical health and mental health are connected. Being around pets increases two neuro-chemicals serotonin and dopamine, both of which are needed for us to feel calm and content.
New challenges
So for those of us who do have more time on their hands during lockdown, one of the things that has been popular has been refining your dog's training and obedience skills, even teaching them new tricks. So from dog agility, a bit of canine freestyle dance or just plain old "sit" it is great that lockdown has given us an opportunity to explore and refine new skills that have helped to entertain us as well as our doggy friends.
Keeping us laughing
Part of the joy of owning a dog is watching their personality unfold and develop. Even the most reserved of dogs are bound to have their silly side (zoomies anyone? They do say it is always the quiet ones….). From doing handstands whilst they pee, to pulling funny expressions, noises and just plain old strange behaviour, being goofy with our dogs has to count as one of the funnest of past times. It has also been fun watching what other dog owners do- who can forget Sports Commentator, Andrew Cottar commentating on his dogs (Olive and Mabel's) funny antics from eating their breakfast to who will be the victor in a game of tug toy- certainly a highlight of lockdown for me. It is moments like that that really reflect the fun, open and inclusive nature of the dog community.
A change for good?
During recent months an unprecedented number of us have been at home with our pets. With the return to the new normal, how many employers are considering changing things more permanently- for example allowing dogs in the workplace, allowing more home working or accommodating caring for a dog in the same way that they would consider other caring responsibilities. I guess that there will be many considerations to take into account but it is proven that having animals in your work environment (even for just the odd occasion) boosts morale, increases job satisfaction and reduces stress levels- so could be a good thing all round. Besides, with many of us on constant Zoom calls (just when your dog has a good bark) and just about every workplace setting up channels on Teams or on Slack to accomodate the love that we have for our pets, it is clear that our status as a nation of dog lovers is here to stay.
There is no doubt that our dogs have enjoyed having us around more, with some of us returning back to normal it is worth checking out our blog on Separation anxiety which can help you to understand this behaviour and read our tips on how to ease you both back into normality without any stress or distress.
*At The Good Kennel Guide we know that having a dog is a lifelong commitment, which requires dedication, love and mutual support and respect- a dog should never be just for lockdown and anyone thinking of rehoming or taking on a dog should bear this in mind and always act responsibly.
See also:
Similar Articles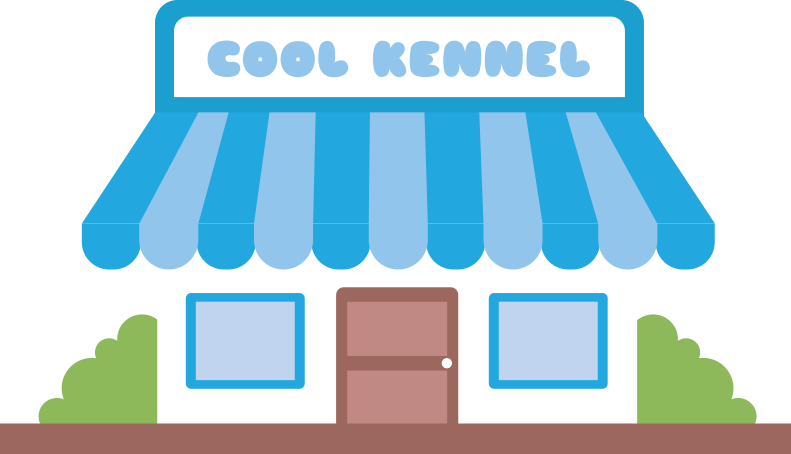 Good Dogs. Good Kennels.
The Good Kennel Guide takes the stress out of dog boarding by only listing licensed kennels and boarders who meet the standards required by the Animal Boarding Act 1963.

All kennels and boarders that hold a valid licence have a free listing on the website which kennel owners and boarders can "claim" by creating a free account - this allows them to personalise some of their listing and interact with dog owners.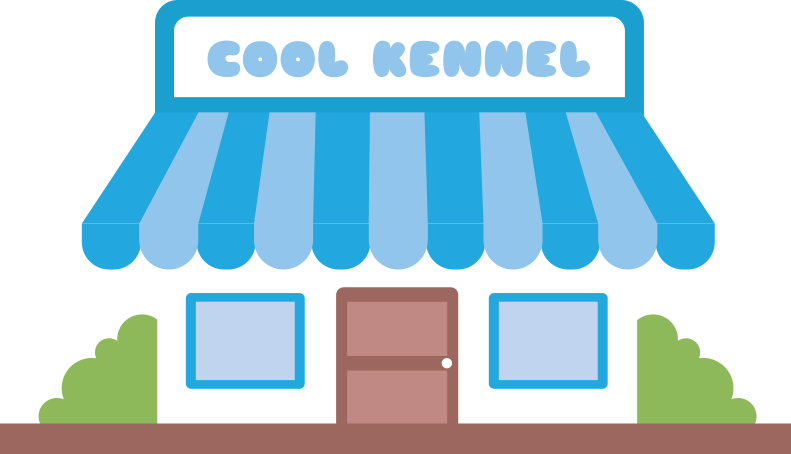 An easy-to-use system for dog owners
The Good Kennel Guide takes the stress out of dog boarding by only listing licensed kennels and boarders who meet the standards required by the Animal Boarding Act 1963.

Dog owners can sign up and create a profile here - it's really simple, and only takes a few moments.

Add your dog to your private profile to submit enquiries to kennel owners and boarders, send messages, and leave reviews following boarding.
Kennel Locations