Buying a new dog? How to check that your new dog hasn't been stolen
Back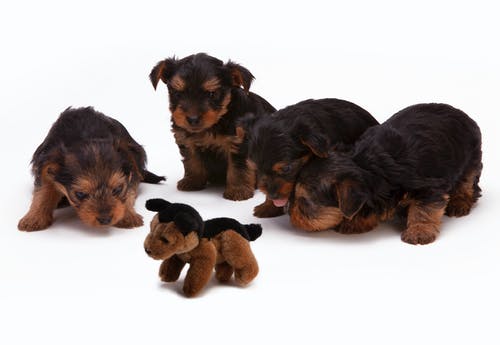 With so many of us spending so much time at home there is no wonder that more people are wanting to take on a new dog or puppy to keep us company and spend time with. This has however driven a rise in dog theft by an estimated 250% in 2020.
We explore the causes of this increase in dog theft as well as what you can do to protect your dog and avoid become a victim in our article Dog Theft: How can I keep my dog safe?.
However, with so many of us wanting to take on a new pet at this time, how can we be sure that we are getting a dog from a reputable source and that we are not adding to the problem?
How can I check that my new dog isn't stolen?
Adopt, don't shop
There are so many dogs and puppies out there that already need a home. As well as having the reassurance of coming from a reputable Rescue Centre, you will also know that the dog will have been assessed medically and behaviourally, and will have had their background and microchip checked out, so you will know what you are getting.
Do your research
Take time to check out the seller that you are dealing with. We recommend going through The Kennel Club's Assured Breeders List which certifies dog breeders through its' UK Accreditation Service (UKAS).
Check the paperwork
Ask for the paperwork which will give information about the dog's background and check this corresponds with the seller's details. Ask to see the dog's Veterinary records and try to speak to the seller's vet to ensure that everything checks out.
Sign a "Puppy Contract"
The Puppy Contract is an organisation set up by the APGAW, Animal Welfare Foundation, Blue Cross, British Veterinary Association, DEFRA, Dogs Trust, The Kennel Club, PDSA and RSPCA to combat irresponsible and illegal dog breeding, puppy farms and to allow responsible breeders to set themselves apart. If you go to their website you can download a "Puppy Contract" for free, which you can ask the seller to sign. The Puppy Contract ensures that you have the full information about the puppy you are getting which you can check and corroborate. If the seller is unwilling to sign a Puppy Contract with you, or is unable to provide or verify the information within it, you should walk away immediately.
Take your time
Getting a dog whether you have had one before or not is never a decision to be taken lightly, or in haste. Take your time over this decision and when you have decided to get a dog, don't rush to find one and never be tempted to get a dog just on impulse if you see an advert on social media or elsewhere. If the seller is in a hurry, is pushy or wants to arrange a speedy and "convenient" drop off at a motorway services, walk away.
Trust your instinct
Follow your gut, is something not quite right, is the seller not asking you any questions, is the puppy cheaper than you thought, are they in a hurry? All of these could be warning signs that you really should pay attention to. A reputable seller won't rush you to make a decision or be annoyed if you want to think things over.
Leave the kids at home
As tempting and romantic as it is to take the whole family to go to "pick a puppy" avoid this if you can, as it will make you feel rushed and pressured to make a decision. As a result you may be less likely to notice things that could be red flags once the emotion has been taken out of the situation. If the breeder is reputable they will always be happy for you to visit the puppy multiple times before you take them home, which will give you plenty of time to bring along the kids later and to properly suss things out.
Meet the family
Try to see the puppy with its mother and to see the father too if possible. Some puppy farms will put puppies in with dogs of the same breed to try to trick unknowing potential customers so be aware that an unrelated mother will not acknowledge or fuss over the puppy, she wont feed or groom them. It is always best to visit the seller more than once so that you can interact with and get to know the puppies.
See also:
What do I need to buy for my new dog?
Best Pet Cameras for Dog Owners
Is my new dog stolen?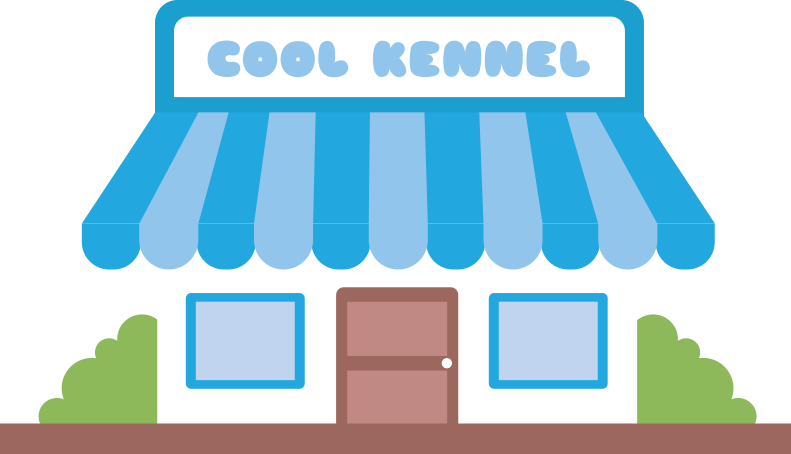 Good Dogs. Good Kennels.
The Good Kennel Guide takes the stress out of dog boarding by only listing licensed kennels and boarders who meet the standards required by the Animal Licensing (Licensing of Activities Involving Animals) Regulations 2018.

All kennels and boarders that hold a valid licence have a free listing on the website which kennel owners and boarders can "claim" by creating a free account - this allows them to personalise some of their listing and interact with dog owners.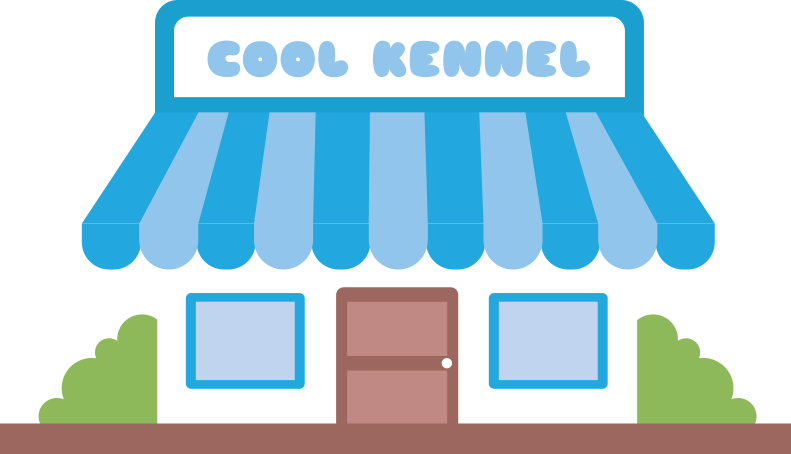 An easy-to-use system for dog owners
The Good Kennel Guide takes the stress out of dog boarding by only listing licensed kennels and boarders who meet the standards required by the Animal Boarding Act 1963.

Dog owners can sign up and create a profile here - it's really simple, and only takes a few moments.

Add your dog to your private profile to submit enquiries to kennel owners and boarders, send messages, and leave reviews following boarding.
Kennel Locations