Review: Scrumbles Complete Dog Food: Chicken with Carrot & Green Beans
Back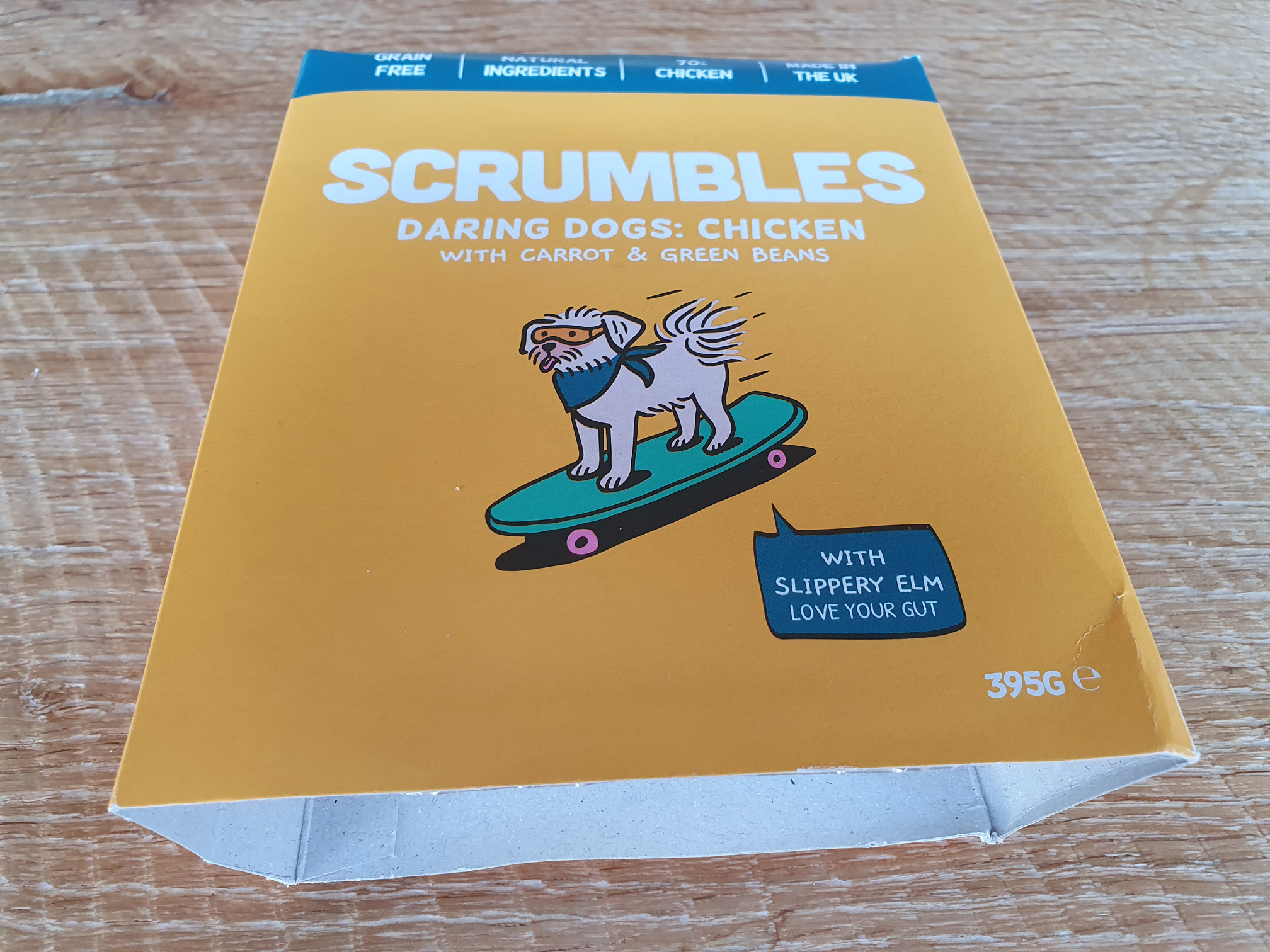 Overall Rating 4.5/5
Main ingredients: Chicken, Carrots, Green Beans, Minerals and Slippery Elm Bark
Type: Complete Wet Dog Food for Puppies and Dogs (3 months and over)
Price: This worked out at between £13.50 and £12.83 (on subscription) for a week's supply (depending on the size of your dog), which is more than other brands on the market, however the quality and nutritional value of their ingredients, as well as dog and owner satisfaction (more pick up-able doggy do's) means that overall this represents good value for money.
USP: First for gut health and containing high quality animal protein and proper ingredients, cutting out all of the junk as well as making great ethical commitments to recyclable packaging with recipes made in the UK.
The Good Kennel Guide's Verdict:
Our taste tester loved Scrumbles Complete Wet Dog Food in Chicken, Carrot and Green Bean flavour. The food itself smells pleasant and is certainly enticing to dogs, being a lover of strong flavours our tester can sometimes turn his nose up at chicken flavoured food. However, he was very interested in this offering and was excited to receive the food, eating the whole bowl in a single sitting, without losing interest at all. The food looks substantial and as a dog owner you feel like you are doing right by your dog in giving them a quality and meaty meal, whilst also knowing the great nutritional value of the food.
Pros:
Great for gut health which means less flatulence and pick-up-able poo
Passed the taste (and smell) test pleasing our doggy tester, without overpowering the owner
Nice, attractive meaty consistency- this food feels fresh! and your dog will love seeing their food coming out of the fridge (where they know all of the best food is stored!)
Cons:
Slightly more expensive than some brands on the market, though this is a more premium product- and this is well worth it given the comfort and additional support to gut health and general health that it provides
Packet sizes are done on roughly a week by week basis (depending upon the size of your dog), which makes a lot of sense and makes it easier to work our portion sizes according to your dog's daily requirements. The small packet sizes reflect the fresh nature of the food which means that this food might be slightly less suitable for buying in bulk (unless you have a number of dogs to accomodate).
Though the food does contain green beans, you couldn't see visible evidence of this in the food itself, though you could see the carrots were present in the bowl.
More about Scrumbles:
If the name Scrumbles sounds familiar, scratch your head no more!, the husband and wife duo (Aniesha Soobroyen and Jack Walker) made an appearance on Dragon's Den, although the enterprising pair rejected an offer from the show's Deborah Meaden their fantastic brand, Scrumbles, which prioritises gut health using ingredients which are sourced in Britain and environmentally friendly has gone from strength to strength.
Available in 7 x 395g foil packets and stored in the fridge, your dog will be thrilled to see their food coming from the "food cupboard" every day! Scrumbles is stocked in independent pet shops, online retailers like Ocado and Fetch as well as from their online store. Special benefits and rates are available to breeders through Scrumbles Breeders Club.
They offer free delivery on orders over £25 and offer product subscriptions so that you can have your dog's favourite food delivered as frequently as you like, from every week, month or every 2 months. The Scrumbles Blog also gives lots of great content, hints and tips for dog and animal lovers.
To find out more about Scrumbles go to www.scrumbles.co.uk
See also:
Review: Scrumbles Adult and Senior Salmon Complete Dry Food
Review: Scrumbles Complete Dog Food: Salmon with Sweet Potato & Peas
Similar Articles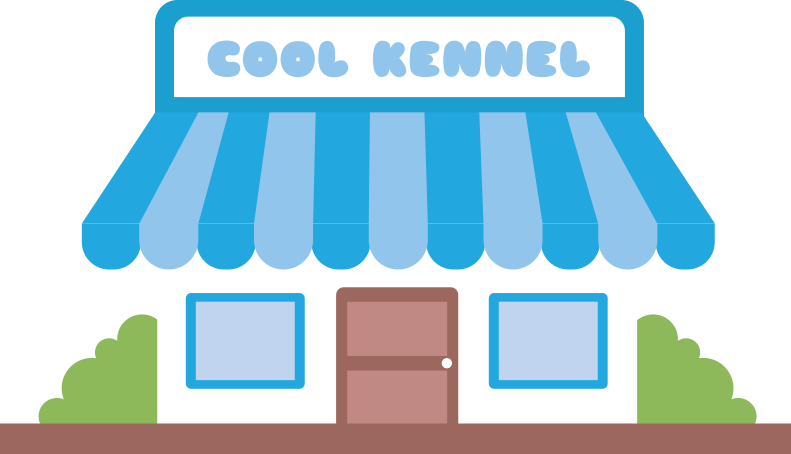 Good Dogs. Good Kennels.
The Good Kennel Guide takes the stress out of dog boarding by only listing licensed kennels and boarders who meet the standards required by the Animal Boarding Act 1963.

All kennels and boarders that hold a valid licence have a free listing on the website which kennel owners and boarders can "claim" by creating a free account - this allows them to personalise some of their listing and interact with dog owners.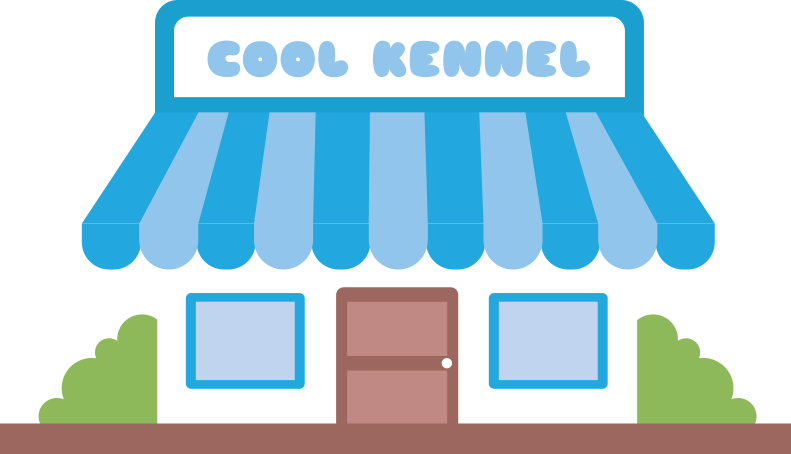 An easy-to-use system for dog owners
The Good Kennel Guide takes the stress out of dog boarding by only listing licensed kennels and boarders who meet the standards required by the Animal Boarding Act 1963.

Dog owners can sign up and create a profile here - it's really simple, and only takes a few moments.

Add your dog to your private profile to submit enquiries to kennel owners and boarders, send messages, and leave reviews following boarding.
Kennel Locations